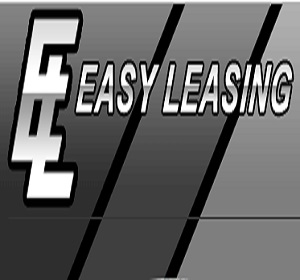 77 Battery Pl
New York, NY 10280
(646) 253-1625
https://www.easyleasingdeals.com
Monday-Friday 11am-8pmSaturday 11am- 5pm
Checks, Credit Cards, Cash
Toyota Lease Deals can help with transferring your lease, terminating your lease or any other lease-related obstacle you may be facing.
Whether you need to lease a new car or truck because your family is growing, you suddenly have a longer commute to work or any other reason, we're here to provide exemplary service every step of the way. You no longer have to fear or dread the auto leasing process.
Lessees often fear the leasing process because they're routinely forced into expensive long-term lease agreements.
Toyota Lease Deals offers a seamless and expedited approval process and works with lessees of various credit histories. We understand that things happen and we're not about to let your credit history get in they way of you driving a safe, reliable and clean car for you and your family.
If you have a job, you're practically guaranteed credit approval. We offer customized lease agreements that fit your budget and lifestyle. You don't have to spend years driving a car or truck that you no longer want or that no longer works for your lifestyle.
https://www.facebook.com/Toyota-Lease-Deals-New-York-2164680157112917/about/